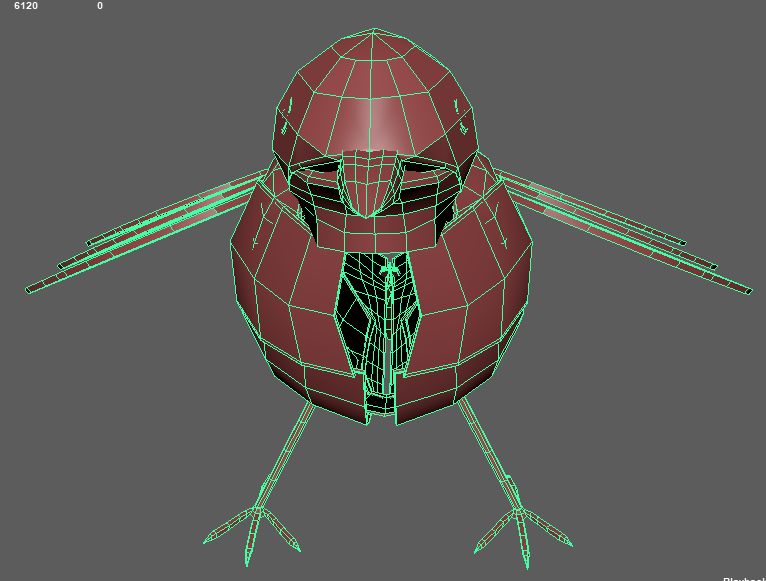 Time is moving on and term time getting closer! I set myself a task of figuring out which tasks I think need to be completed next. We have completed the blocking out of the videos.
One of the team members suggested we check out a series of videos on doing camera work:
https://www.hollywoodcamerawork.com/hot-moves-the-science-of-awesome.html
Where I feel we are is; Animating the characters. Creating the controls and trying to get a natural feel to them.
I am drawn to animating the bird as it is more in line with what I would like to do. I also find it very exciting.
I checked out the Pluralsight series that I started last summer: Maya 2018 Fundamentals which involves animating the wings of a fighter plane.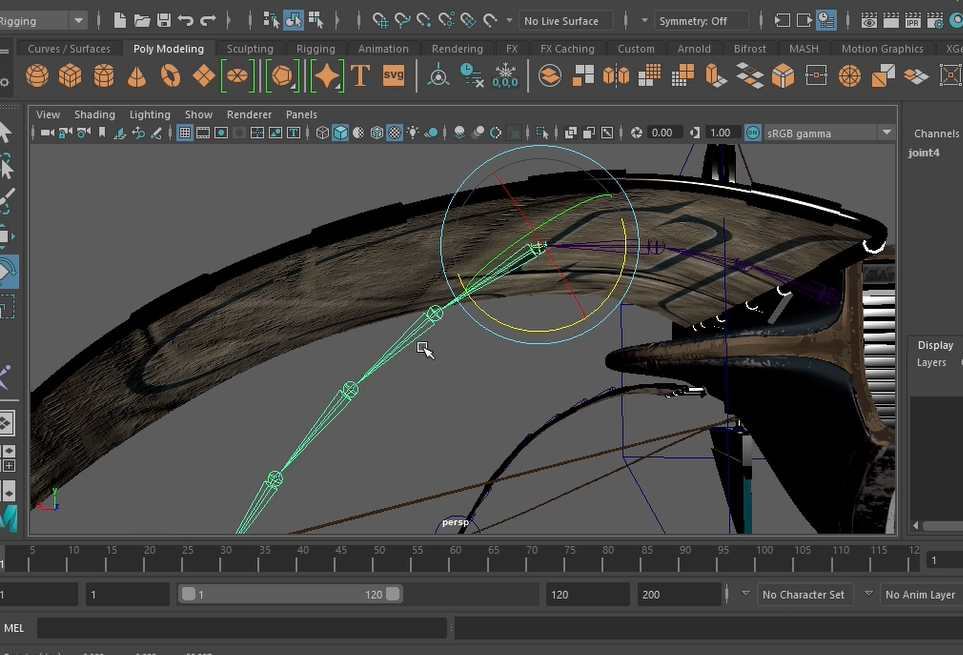 I found this tutorial which is way more realistic as it is an actual bird – and its only 15minutes long. (15minutes usually means at least 2hours of following it along painstakingly every 2-3minutes).
I am genuinely interested in this and how it flies.
I did look up the Animators Survival Kit book, which gives a very short brief on how the wings flap in the wind.
I couldn't find an image but this is quite similar: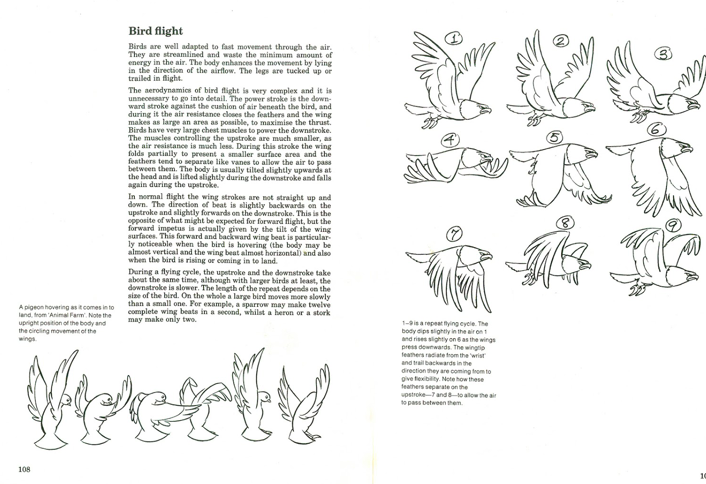 The main tasks I see next are:
Figure out the correct way to import from Maya into Unreal using a confirmed workflow
Complete animation in Maya for characters
Complete facial animation in Maya for characters
Develop UV maps for objects and for characters
Complete simple Rendering (minimum rendering requirements)
Apply audio to the rendered output
Apply simple lights
Render output using Blender
Figure out how to import into Unreal
Apply weather system to Environment
Apply correct lighting
Render out scenes in Unreal
These are my initial thoughts at this stage.
Suffice to say they will change and could be wrong!